I Take Care of Patients Like My Family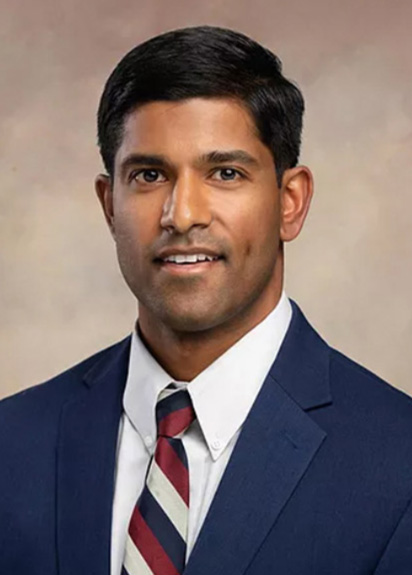 VISHWANATH DANTHULURI, MD
(Pronounced Vish-Wuh-Naath DAN-Thuh-Loori)
If you are like most people, you hope that you will never need surgery to correct a health condition. But you also know that there are times when surgery is the best or only option to eliminate your pain, restore your function or even save your life. When that time arrives for you, your greatest concern is finding the right surgeon for your specific needs… a surgeon who really cares about you and treats you like a beloved member of his own family. That surgeon is very likely to be Dr. Vishu Danthuluri.
Dr. Danthuluri is a board-certified general and bariatric surgeon. He can perform operations for gallbladder, hernia, intestinal, colon and many other conditions. He performs traditional open surgeries if needed but primarily provides advanced laparoscopic and robotic modalities. His main focus and passion is for Weight Loss or Bariatric Surgery and GERD treatment or acid reflux surgery. He performs medical weight loss, and bariatric surgery including gastric bypass, sleeve gastrectomy, duodenal switch, Lap-Band® maintenance, and removal, as well as any revisional surgery. He provides comprehensive treatment options for anti reflux GERD treatment surgery including with the latest  LINX® device, hiatal hernia repair, paraesophageal hernia repair, and fundoplications. He provides endoscopic therapies pertaining to weight loss, bariatric and reflux or heartburn treatment as well.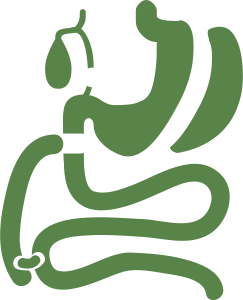 Bariatric Weight Loss & Metabolic Surgery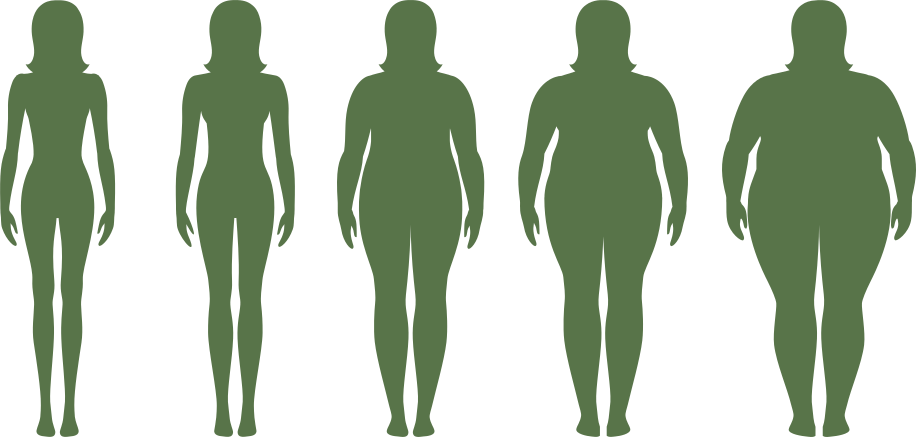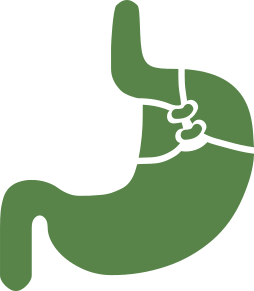 Anti-Reflux Surgery (LINX)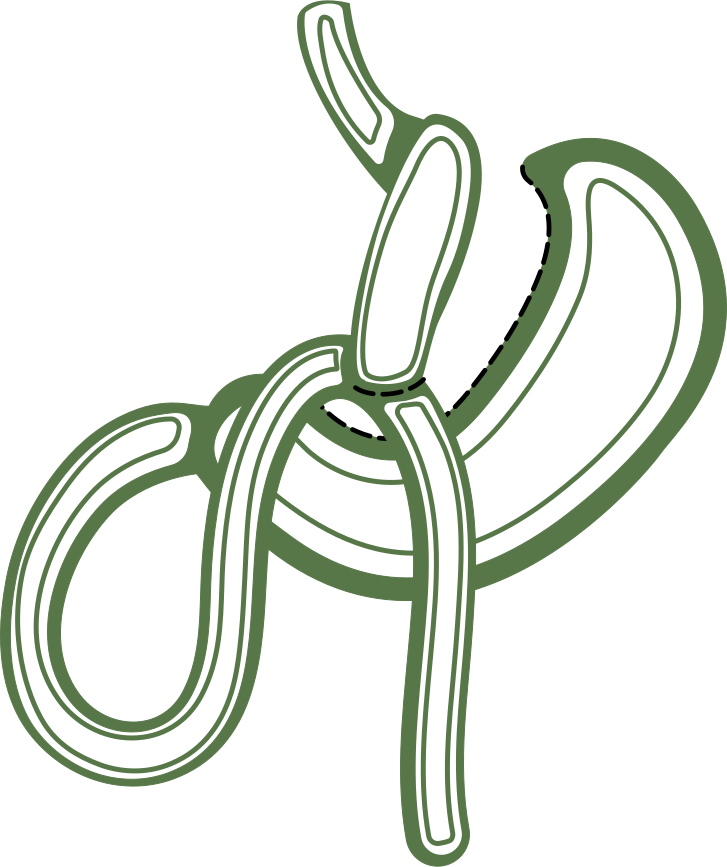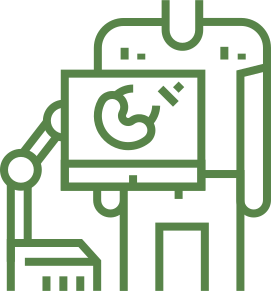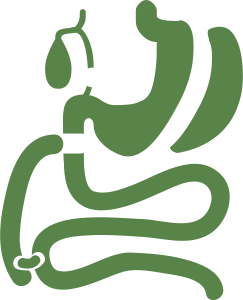 Bariatric Weight Loss & Metabolic Surgery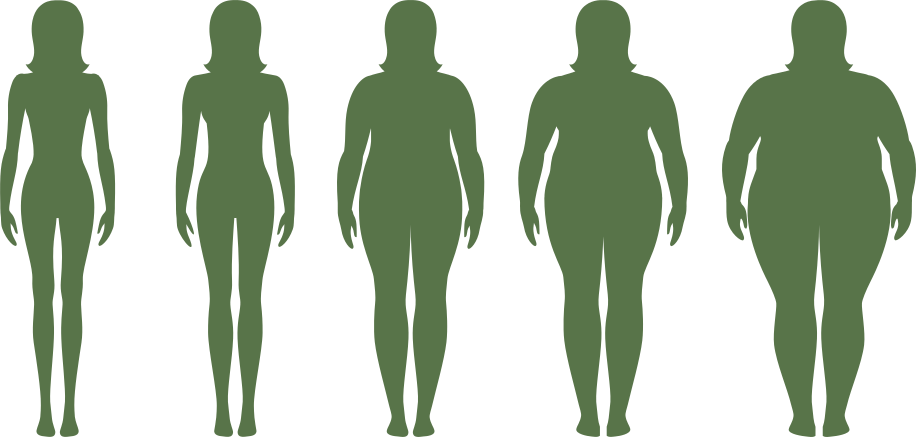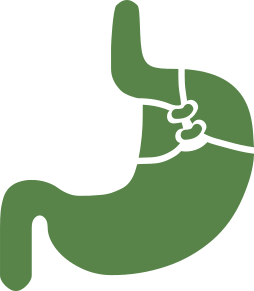 Anti-Reflux Surgery (LINX)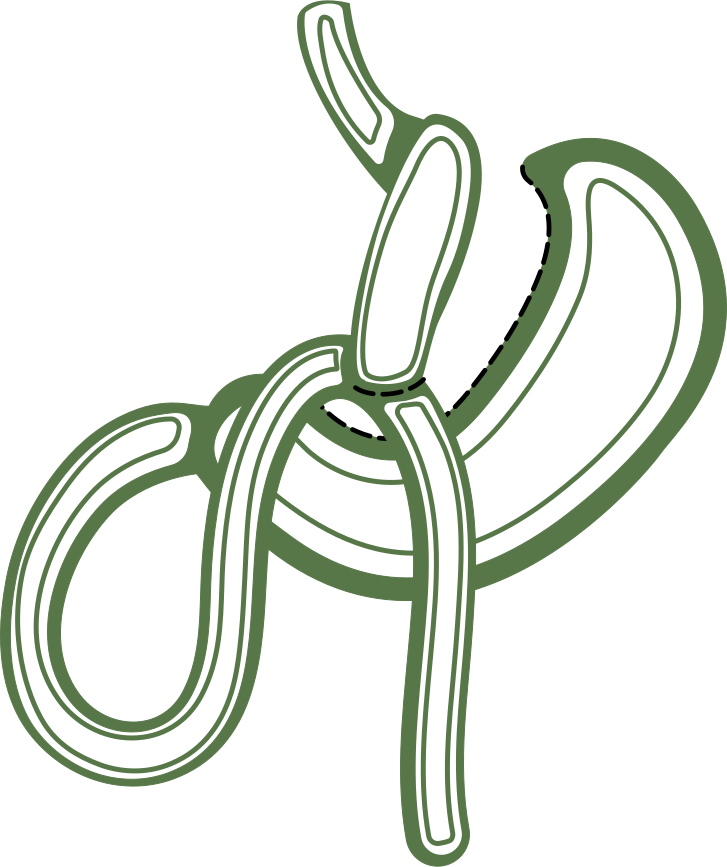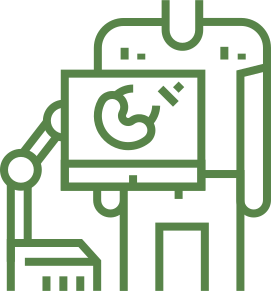 Discover what compassionate, expert surgery is all about with Dr. Danthuluri. 
Call (470) 419-4380
Better Health Care is Our Mission